A Weekend In Feminine Dress is when I post pictures of pretty outfits to encourage women to dress in a feminine manner. Today I am posting some ideas for girls for those of you who have daughters engaged in this apostolate. (I also didn't get around to taking photos yesterday:)
Here are some of my favorites:
Girl's dress from April Cornell. I love this one!

Another pretty dress from Land's End.

Girl's Fair Isle Cardigan from Carter's. Warm sweaters are very versatile during cold months.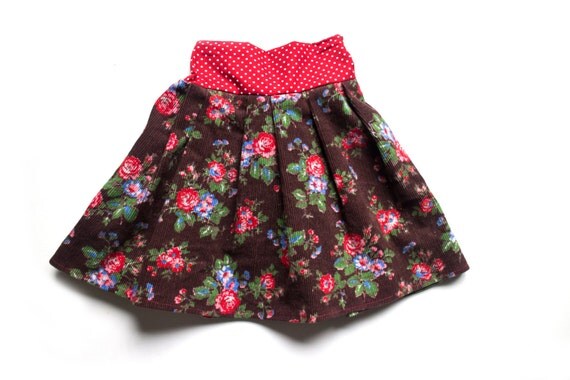 I found this adorable girl's skirt on Etsy!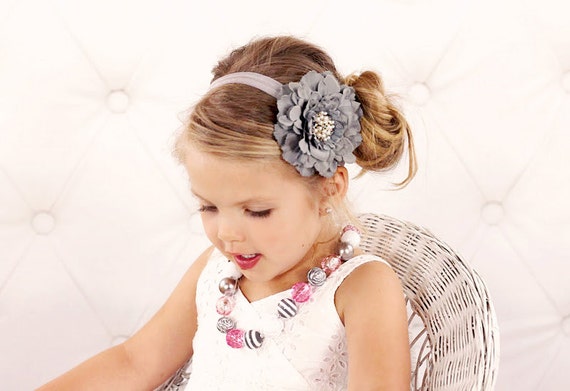 Headbands and bows are a must for little girls. I thought this one was cute from Etsy:
Tights! I just liked this cute picture, but girl's tights are available almost anywhere.
Shoes can be feminine too! Girl's shoes from Startright, I thought a very pretty design.
What are your ideas for dressing little girls in a feminine manner?